Production Insurance
Small Red Cape can insure your production — including equipment rentals, vehicle rentals, filming locations, general liability, and workers comp for cast/crew.
Payroll
Working closely with our payroll company, Small Red Cape can manage contracts, fringes, P&H, and cast/crew employment for projects of all sizes.
SAG-AFTRA Signatory
Small Red Cape can provide signatory services for talent, allowing your project to hire and work with union actors.
Rentals
Small Red Cape is a one-stop shop for productions of all sizes. We can facilitate all rentals in-house — camera equipment, trucking, production rentals, and grip/lighting gear. If you want it for your shoot, we have it or can get it.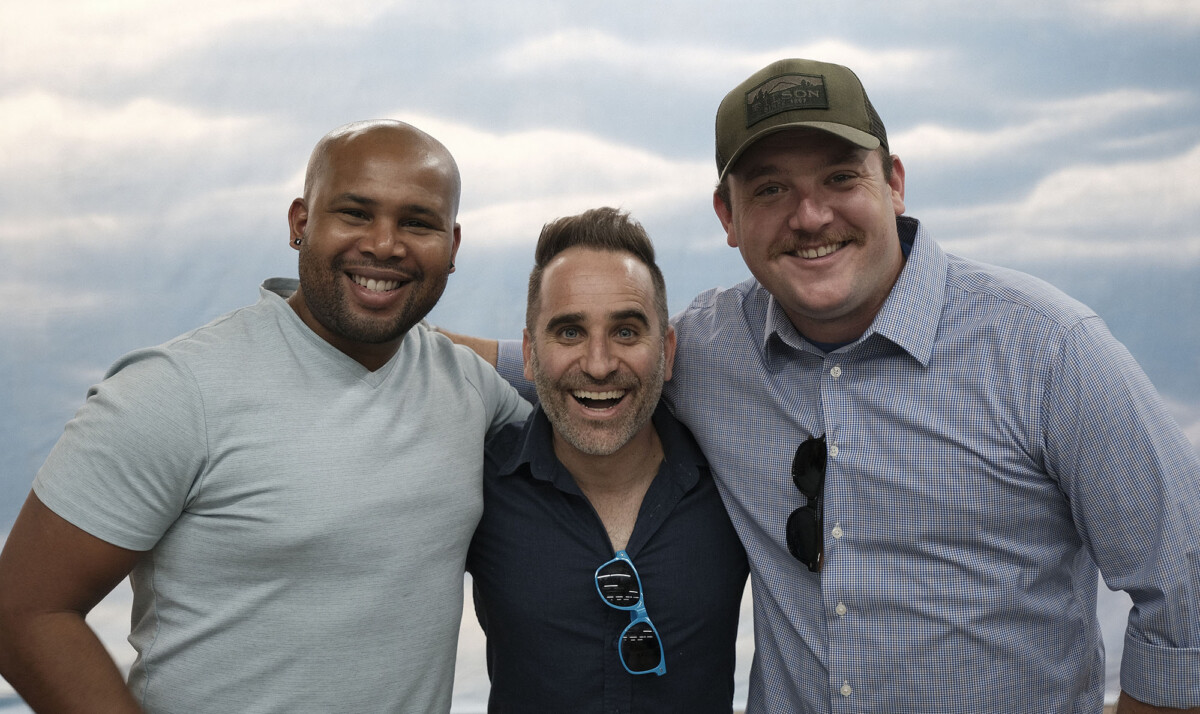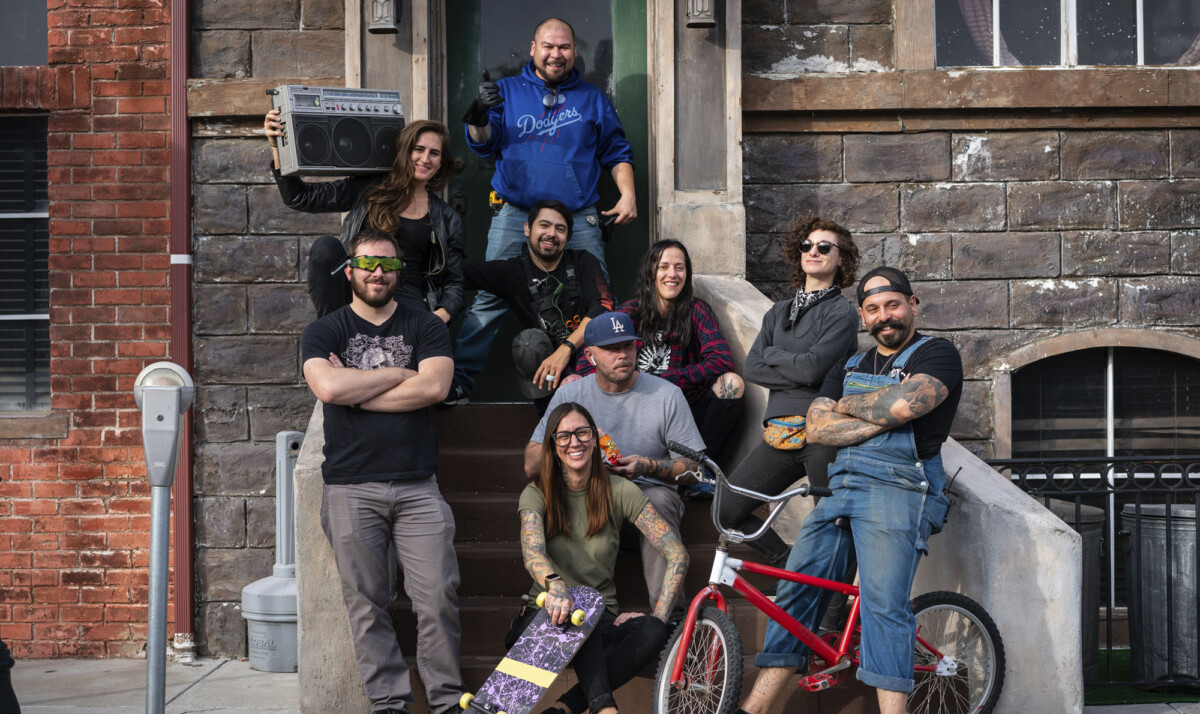 Winning the Job
Our team cares deeply about building lasting, collaborative relationships. We design beautiful treatments, build mockups, and film test shots to win the job.
Production
Our production crew consists of some of the most talented working professionals in the entertainment industry — from camera department to art department to wardrobe. Every team member will work tirelessly to ensure your shoot wraps on time and under budget.
Pre-Production
Let Small Red Cape handle all of your pre-production needs — casting, gear rentals, budgeting, deal memos, location scouting, and more. Our team's meticulous prep work will ensure your production dates are efficient and successful.
Post-Production
Our team closely manages post-production workflow to ensure every project is delivered on time. Editorial, visual effects, sound design, color correction — we ensure every detail of post-production is accounted for.
LET'S MAKE SOMETHING AMAZING
TOGETHER.
All-Star Team
Our producers, filmmakers, and department heads have grown into a production powerhouse.
Postive Vibes
No matter the pressure of a project, the mood on set will always be positive. We encourage lots of laughter!
Attention to Detail
The key to making amazing things is an insane, obsessive attention to detail. We sweat the small stuff… so you don't have to.
How can we help bring your project to life?