500 million views and counting.
Our Los Angeles-based production company creates jaw-dropping content that routinely leaves viewers wondering "how the heck did they pull that off!?" From Billboard-charting music videos to broadcast commercials to successful digital series, Small Red Cape turns seemingly impossible ideas into fully-realized works-of-art.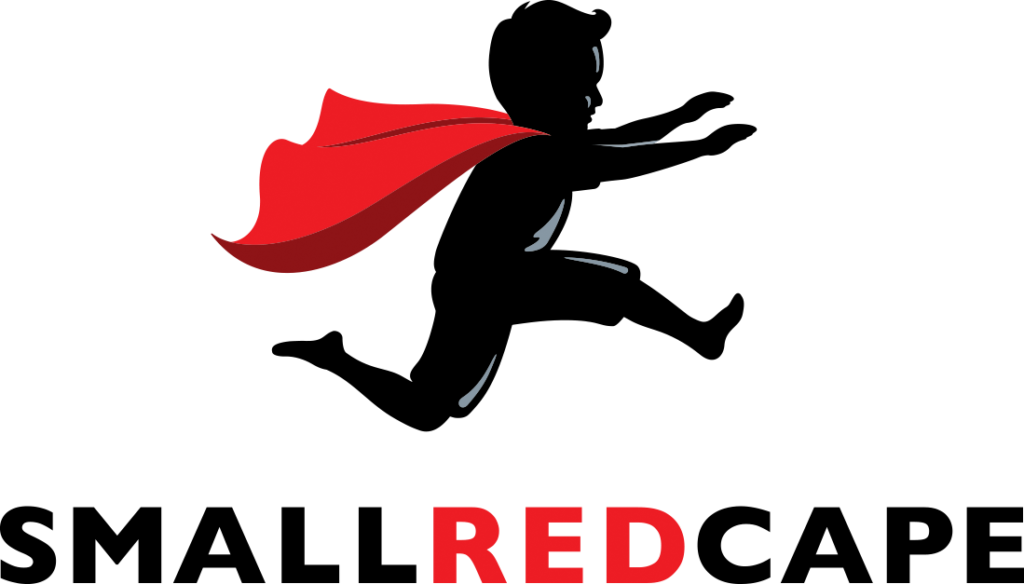 Commercials
We've created successful ads for some of the biggest brands in the world, including Facebook, DC Comics, Regal Cinemas, and Match.
Music Videos
Our viral music videos have amassed over 100 million views globally, charted on Billboard, and earned endorsements from iconic pop stars.
Scripted & Unscripted
We have multiple optioned, original shows in development — spanning scripted comedies, unscripted format series, and animation.
Production Services
We offer full in-house production services, including production insurance, payroll, SAG-signatory status, equipment, and trucking.
Rollin' with our homies. Meet the team.